Tavola, Fiji Islands.
Exquisitely designed private villa on 8 acres of lush tropical jungle overlooking Savusavu Bay, you'll gather with laughter and friends "a tavola" (at the family table) over our organic South Pacific fusion cuisine.
Book Now
A private villa in Savusavu, Fiji.
Relax with stunning views, explore vibrant reefs, and weave a tapestry of memories.
Tavola Villa Fiji is an exquisitely designed private villa situated on 8 acres of lush tropical jungle overlooking Savusavu Bay. Our name "Tavola" honors the indigenous, medicinal grand-dame Tavola tree of Fiji, as well as the Italian phrase "a tavola" meaning "family table". It is the memories and connections created when we gather together that makes life so very precious.
Our sprawling 5-bedroom villa is right on the water's edge. Enjoy breathtaking sunsets from our spacious lounge, sparkling infinity pool and dynamic open-air chef's kitchen. Meander through stunning jungle gardens of frangipani, hibiscus and red ginger cascading to the sea. The edible landscape offers just-picked tropical fruits like soursop, mango and papaya. Our dedicated staff caters to your every desire with friendly, Fijian hospitality. Expect to be called by your first name, because here you are welcomed as family, over and over.
We're the perfect location for a remote yet accessible South Pacific experience — 10 minutes drive from Savusavu Airport, between the quaint town of Savusavu and the world-renowned Cousteau Resort. We provide free use of kayaks, snorkeling and yoga gear. For an additional fee, take our captained boat out for fishing to explore Fiji's vibrant coral reefs.
Tavola Villa is available as a full villa buy out, or as 3 private bungalows.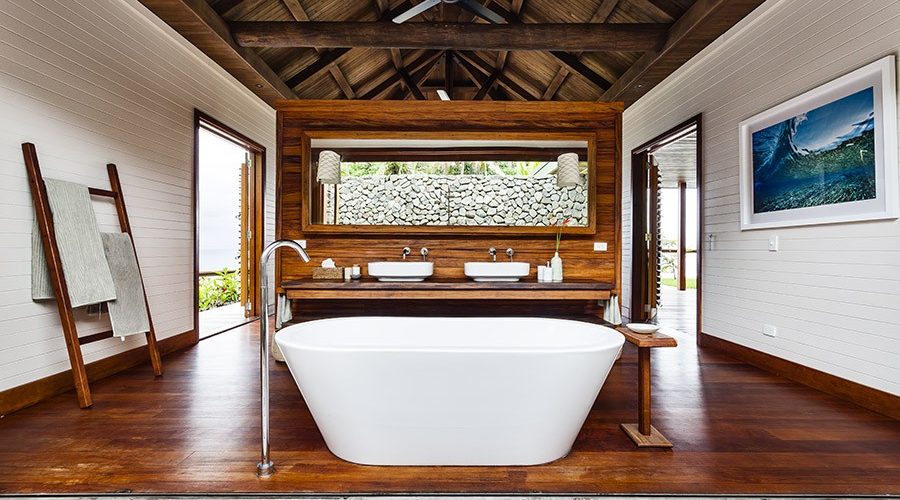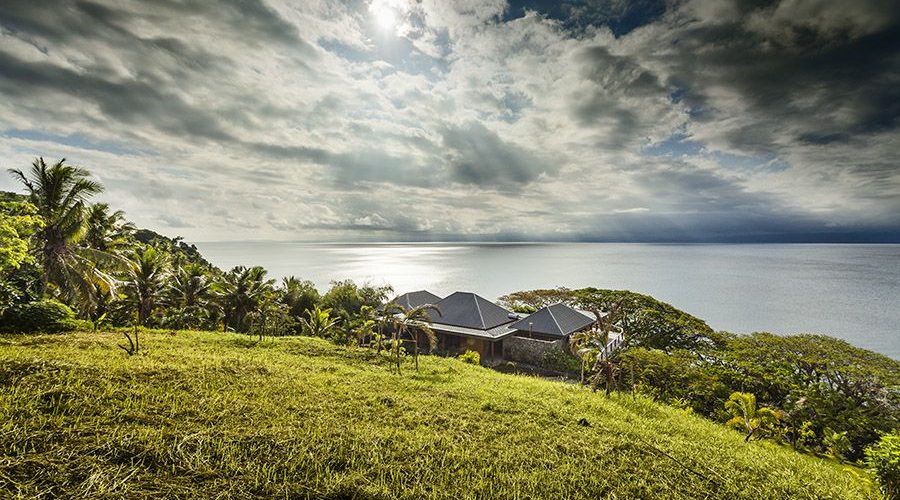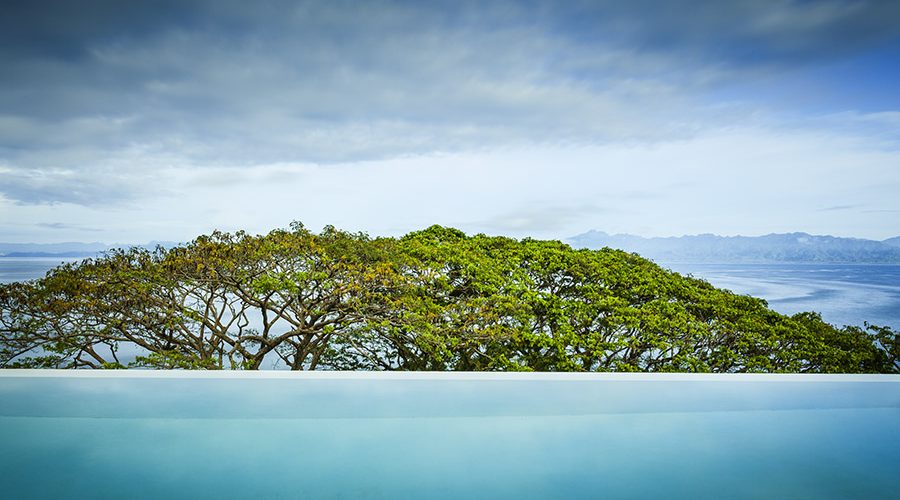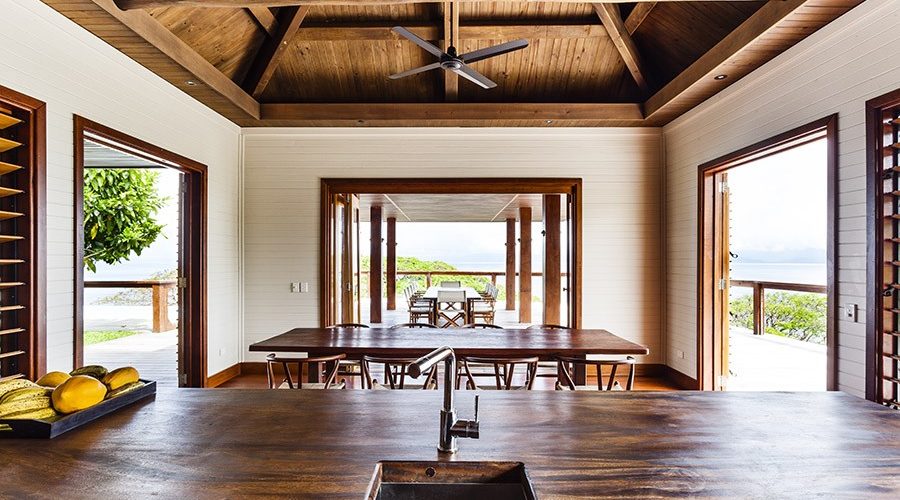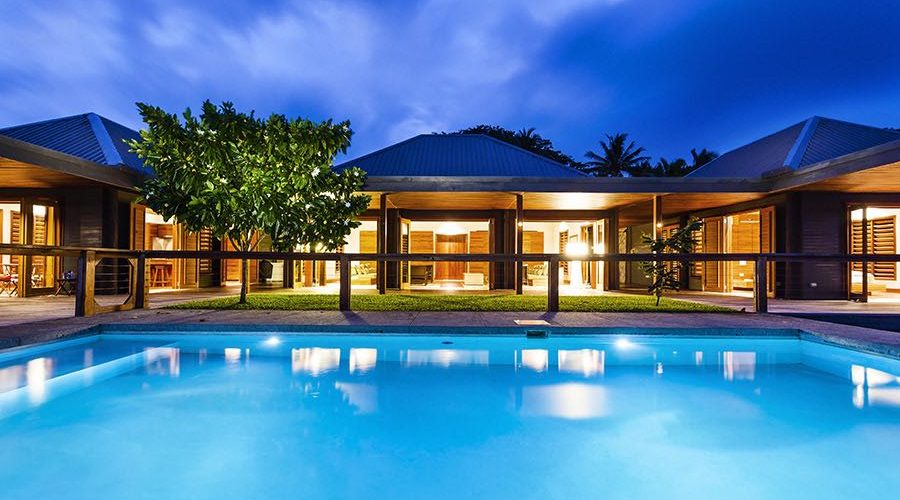 Contact
We are located 10 minutes from Savusavu Airport, and 90 minutes' drive from Labasa Airport, with private car transfers available. You can email [email protected] with inquiries, or book yourself here.
Location
Lesiaceva Rd., Savusavu, Vanua Levu, Fiji.
Book Now