Salt Lake Lodge
Salt Lake Lodge is a boutique resort located in Fiji, accepting bookings from guests all over the world. The resort features two bungalows, a spa with spa service, and excellent local and international food.
Book Now
'FIJI BEACH HOUSE ACCOMMODATION – IT'S TROPICAL MAGIC'
-Salt Lake Lodge Website
Salt Lake Lodge is a natural paradise in the most serene and joyful meaning of the word.  Perched on the edge of a tidal river whose pristine water mirrors that of the sea whence it comes, the Lodge nestles among the mangrove and rain forest assuming so completely the serenity of its surroundings, becomes one with them.
From your palm-covered floating pontoon, the sound of running water soothes as nothing else could. Fish comes gliding gently by with the tides, occasionally breaking the water's surface creating a splash audible only enough to add to the joyful chorus of birdcalls from up above the forest canopy – nature at its purest. Kayak from your private beach to the lake, heading the opposite direction toward the uninhabited island facing the sea, or simply enjoying fishing and snorkeling off the pontoon.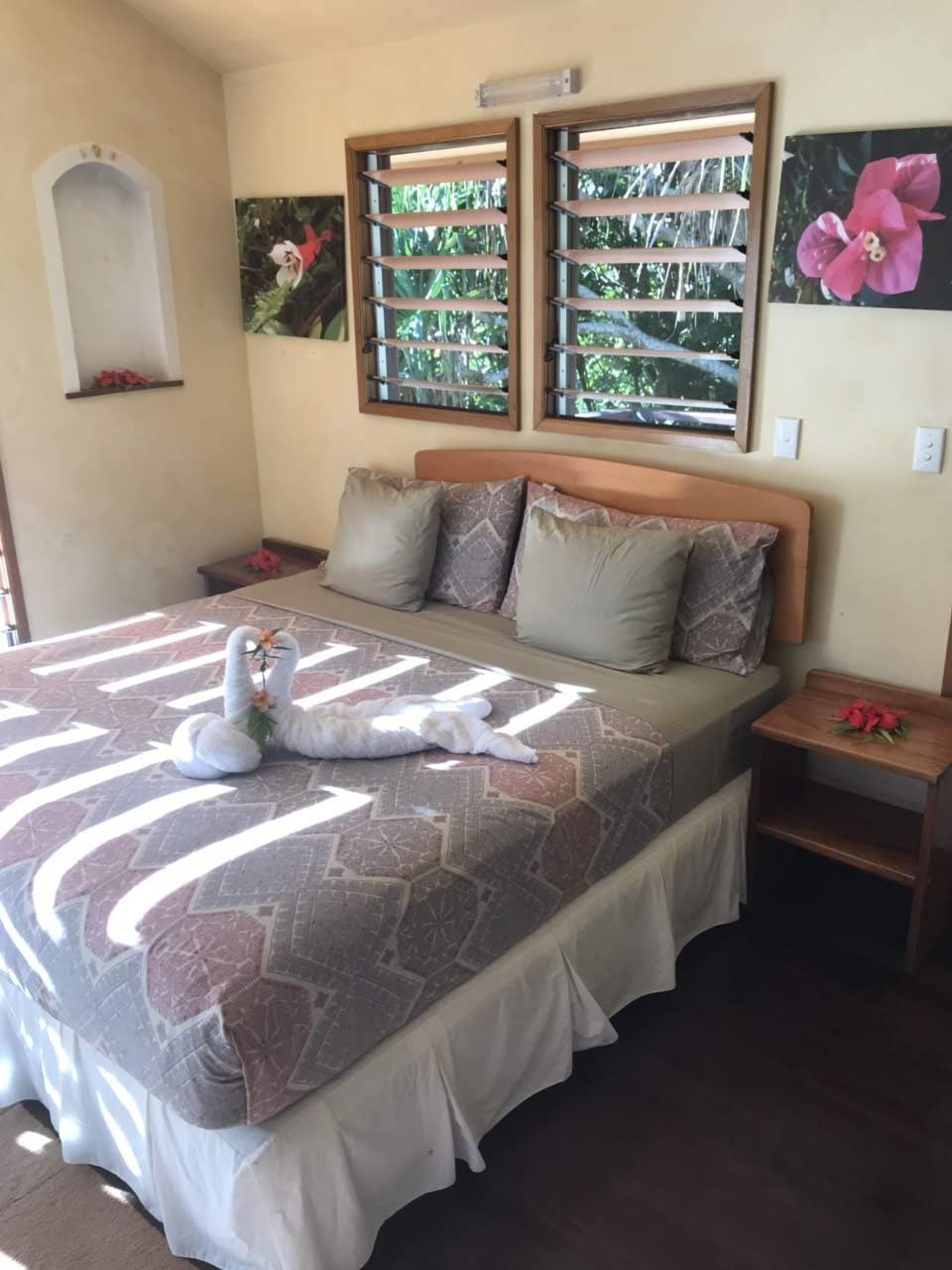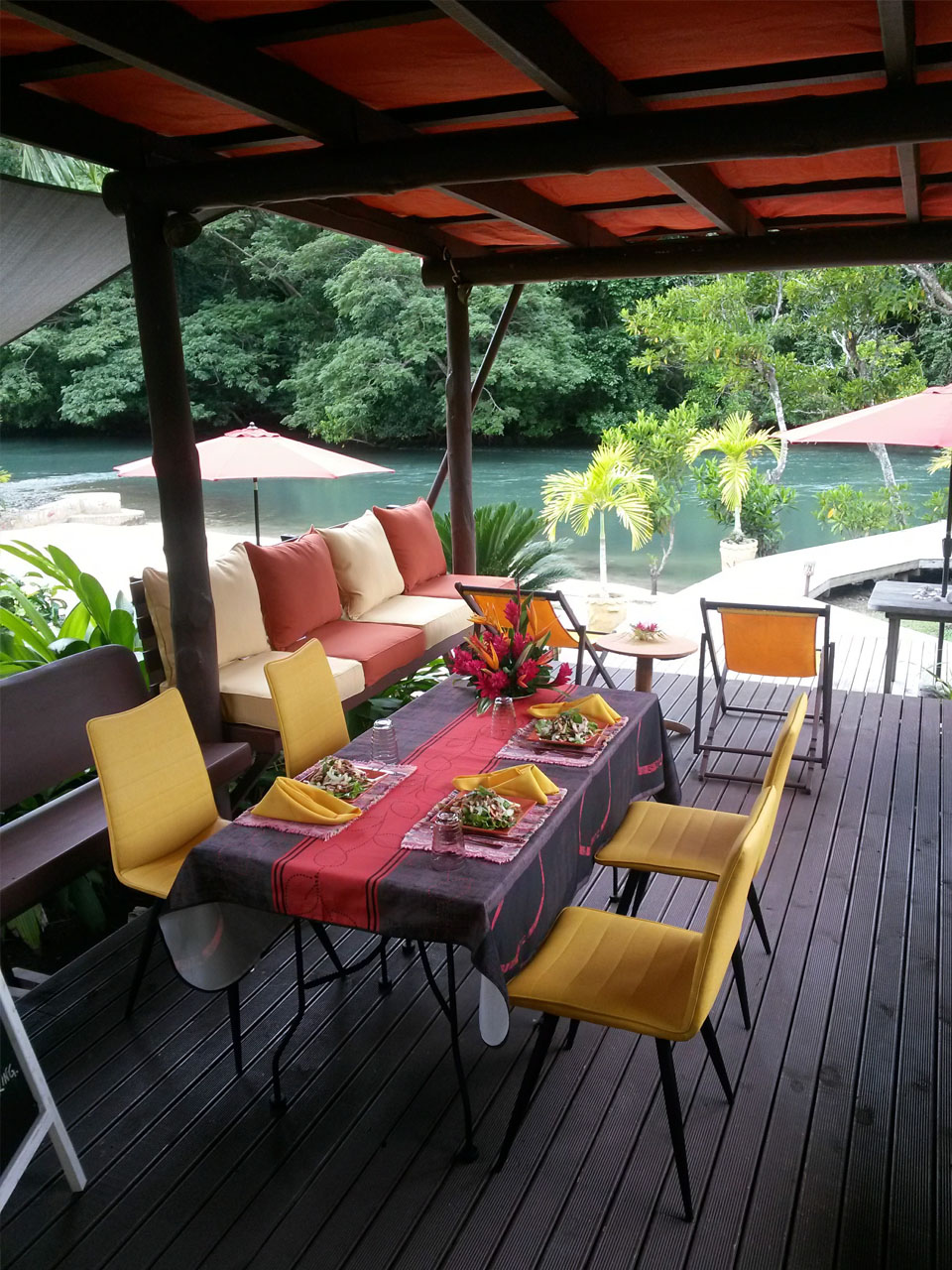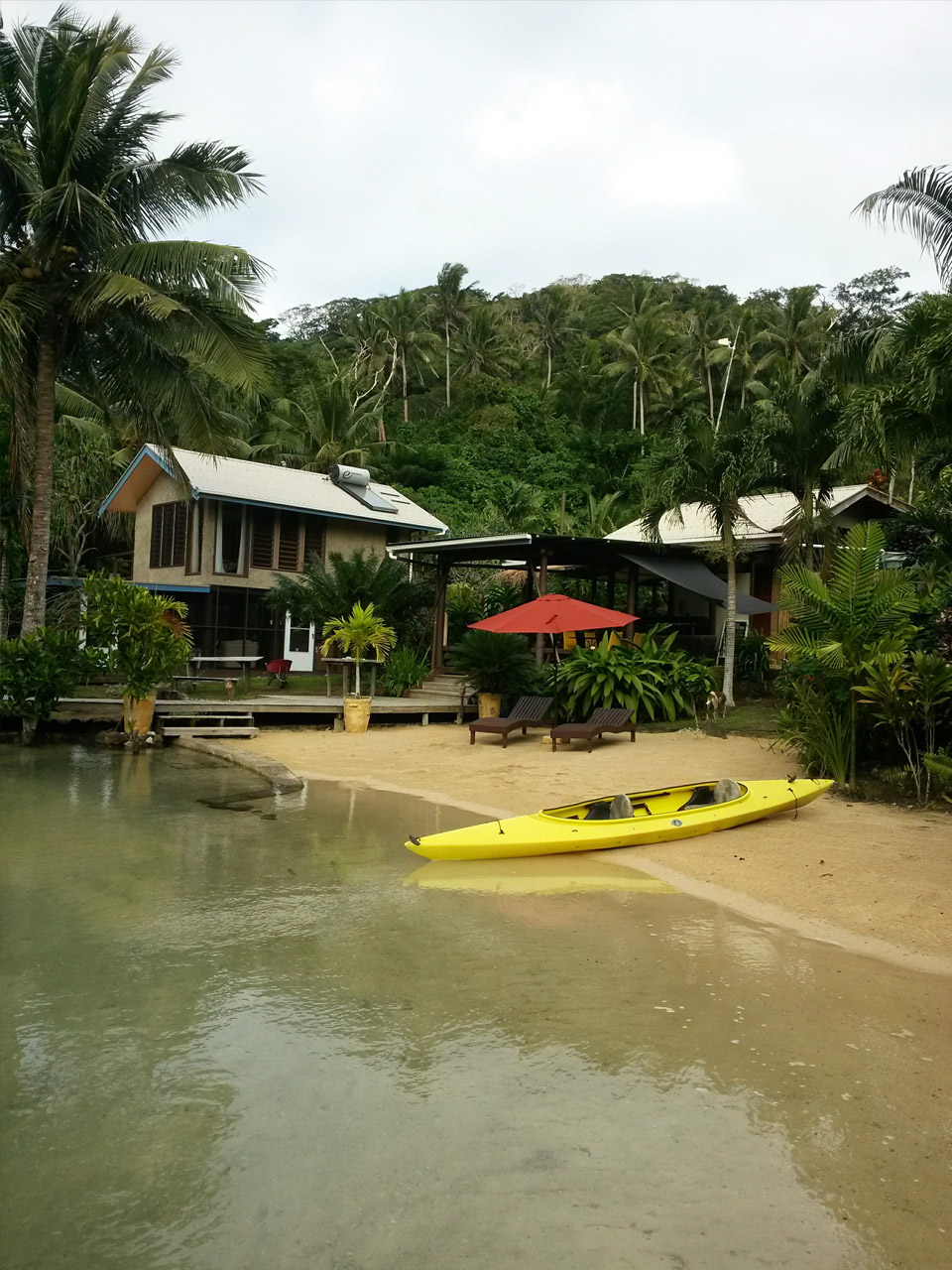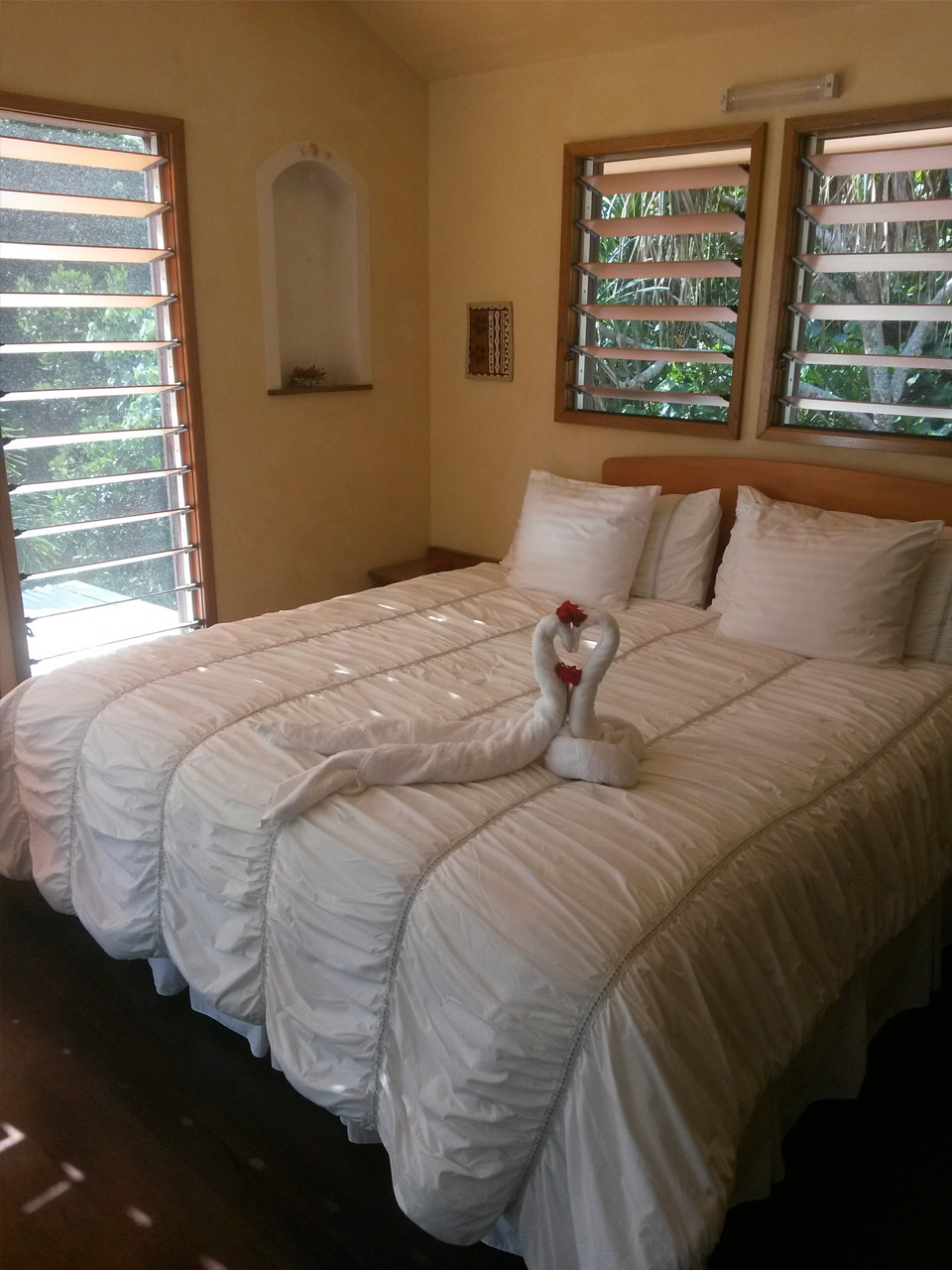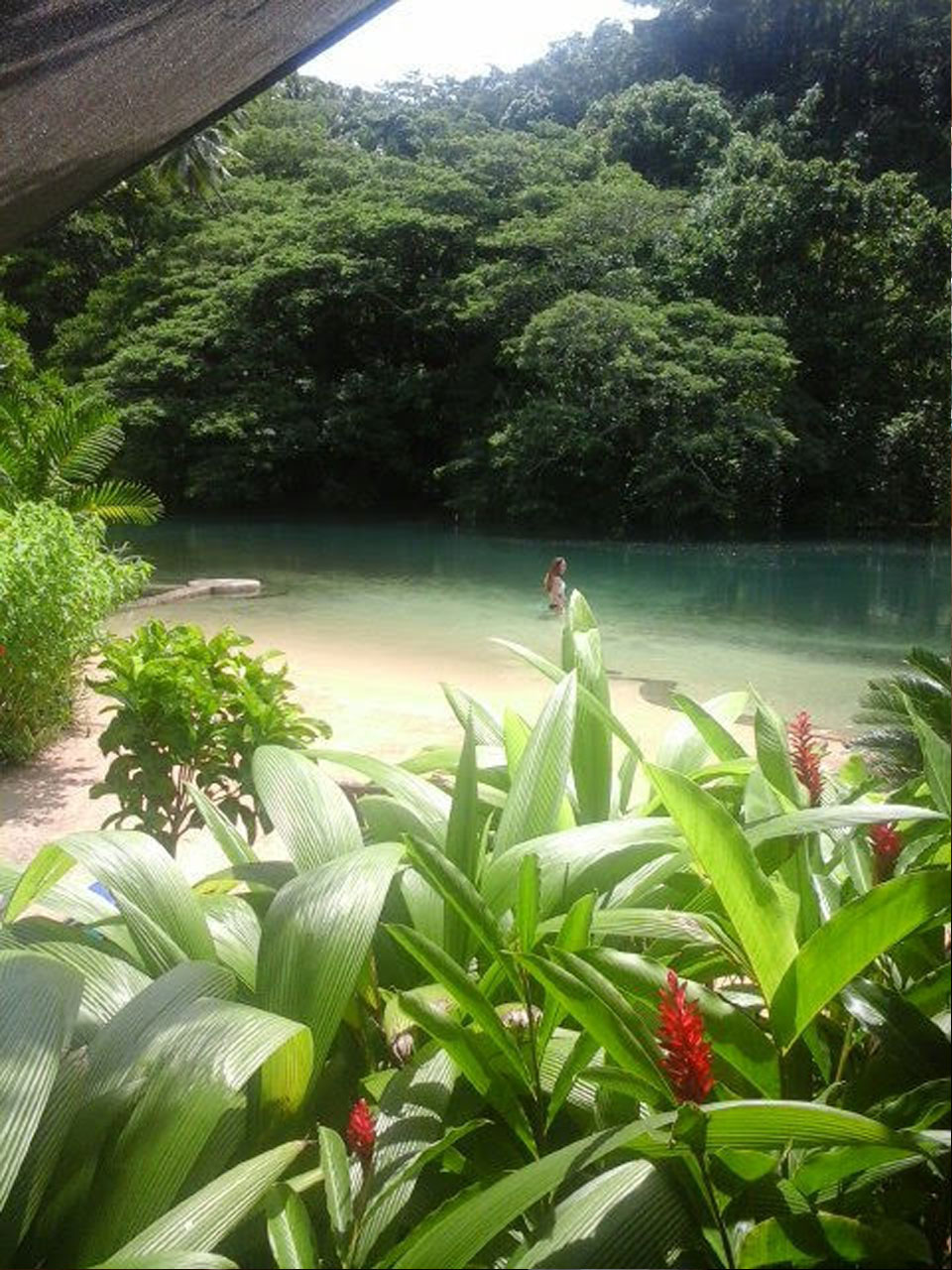 Contact
To get in contact with Salt Lake Lodge and to make reservations, you can call us using the phone numbers below, or alternatively reach out to us on our website.
Location
Hibiscus Highway, Vanua Levu Coast, Fiji.
Contact
United States: +1-720-414-2873
Fiji: 679 717 8200
Book Now