Naveria Heights Lodge
At Naveria Heights Lodge, Savusavu's boutique accommodation for health, fitness and relaxation, we invite you to relax and unwind on your own private deck, soak up the stunning views from the tree top plunge pool and slip into Fiji Time……
Book Now
The Lodge is set amongst lush tropical gardens and commands breathtaking views.
The four boutique style guest rooms are designed to capture the amazing views and cool sea breezes, overlooking the lush tropical gardens below. All our guests are welcome to experience the serenity of our tree top plunge pool, relax in our comfortable Fijian style lounge, whilst enjoying a cool drink from the bar.
Each room has private en-suite bathrooms, A/C, king or queen size beds, hardwood floors and are tastefully decorated in subtle Fijian styles. French doors lead out to your own private sun deck where you can enjoy tropical peace and quiet in secluded privacy, relax on the loungers or contemplate life from the hammock.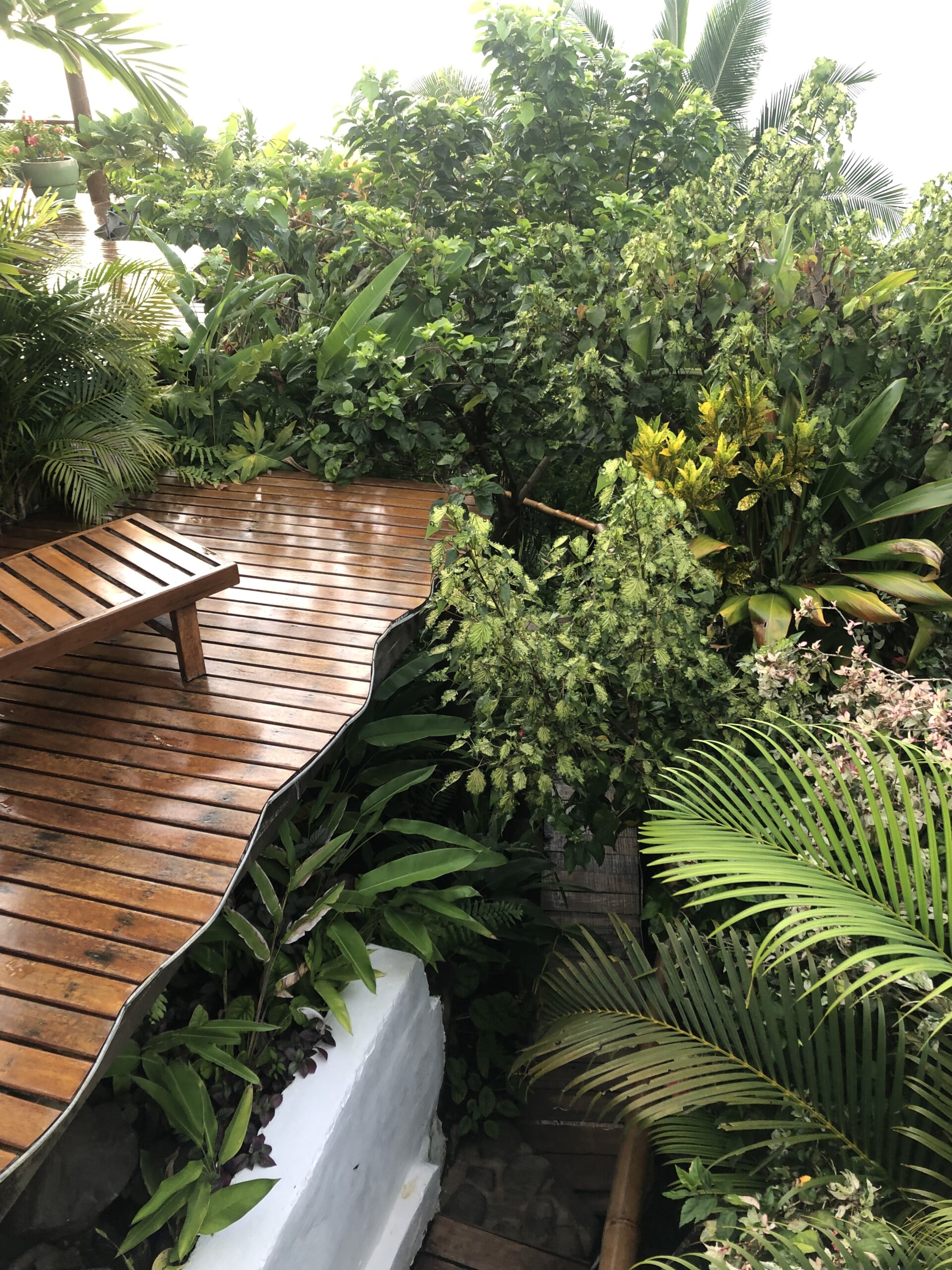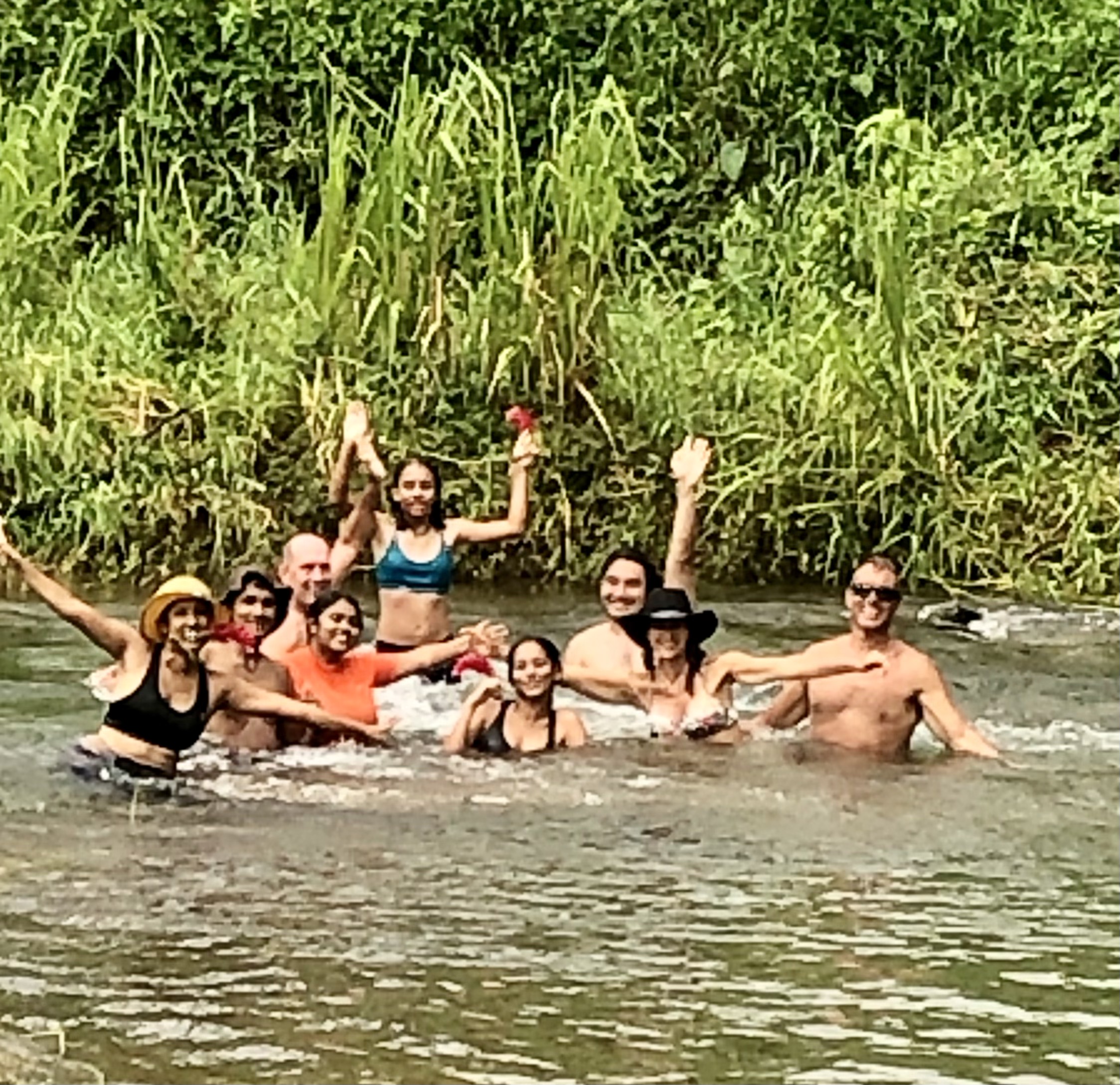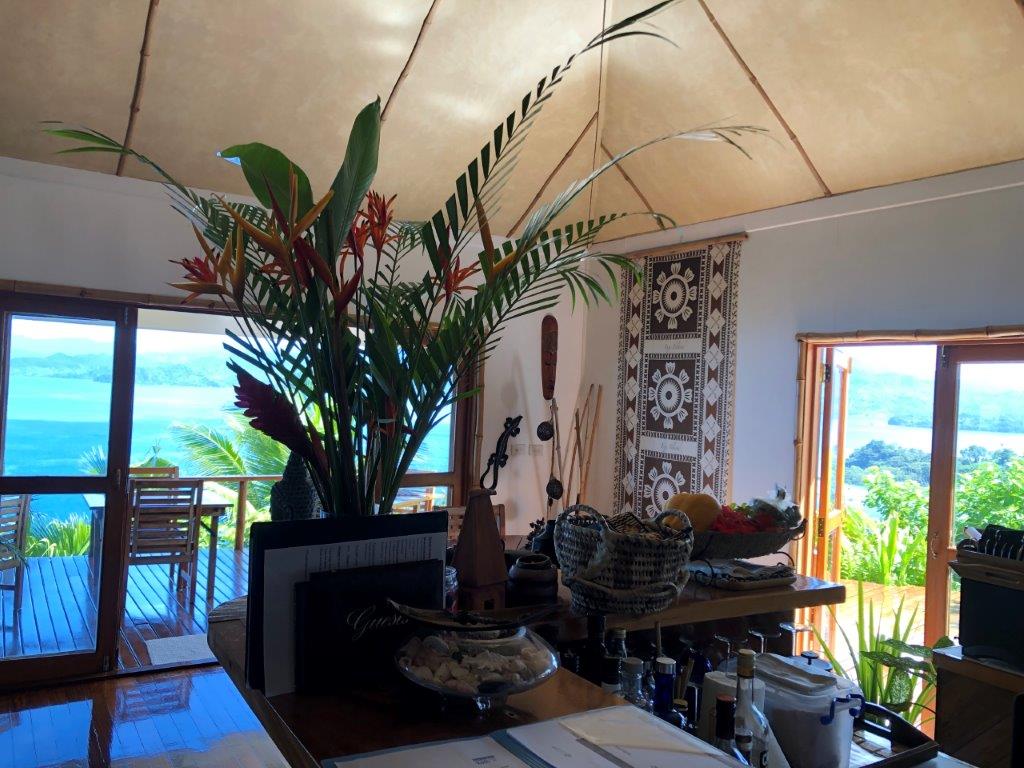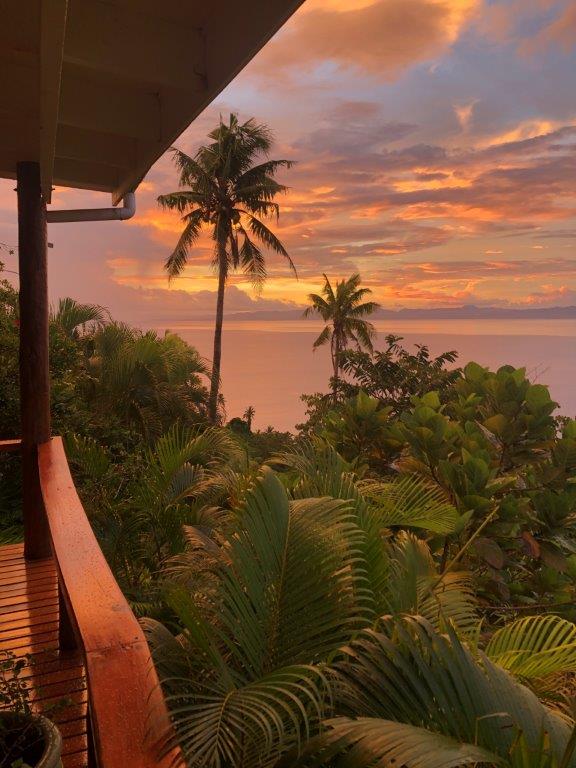 Contact
To get in contact with Naveria Heights Lodge and to make reservations, you can call us using the phone numbers below, or alternatively reach out to us on our website.
Location
Naveria Heights, Savusavu, Fiji.
Contact:
Tel : +(679) 885 0348
Mob : +(679) 936 4808
Email : [email protected]
Book Now